Last week I gave a
presentation
on biodiversity & climate change for the
faculty workshop series
here at the University of Louisville School of Law that I thought may be of interest to some Biolaw readers. Biodiversity loss is a much more insidious threat than climate change, underappreciated by the public and many policymakers. Climate change, on the other hand, has significant momentum, both in the public's imagination and in international negotiations.
My goal in the presentation was to
identify
linkages
between the two issues -- particularly as they converge on forests -- and highlight some possibilities for creating legal linkages that effectively promote biodiversity protection. Primary options are credits for
Reducing Emissions from Deforestation and Degredation (REDD)
and other uses of the climate regime (perhaps prioritization of
CDM
projects to promote biodiversity) to adjust the financial and other incentives currently producing poor forest management in many biodiverse regions. REDD is not without dangers, however, as high carbon value and high biodiversity value often are not correlated. I expect to continue researching this area for years to come and welcome readers to contact
me
for further discussion.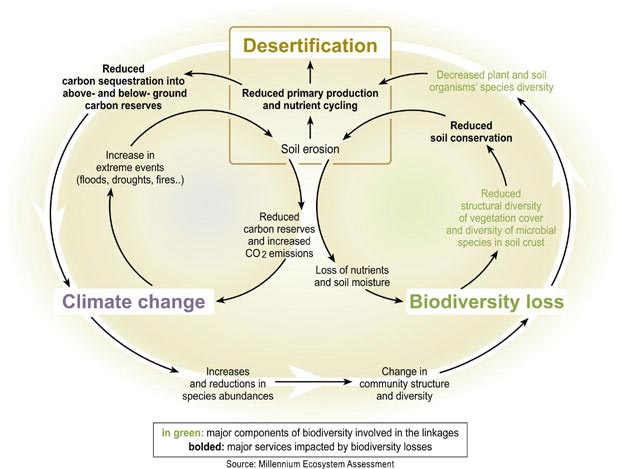 Labels: EAL